I feel like I've said this at the end of each month in 2018, but...
HOW IS IT THE END OF THE MONTH ALREADY?!?!?!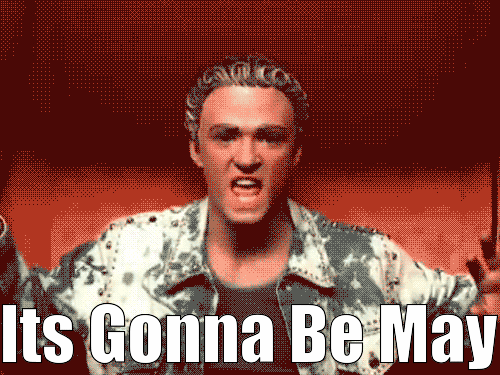 In true social media fashion, I had to include that. #sorrynotsorry
Anyway...
In the spirit of wedding (and birthday) month coming up, I thought I'd work on sharing our wedding since I really didn't share much at the time. That said, each day leading up to our one year anniversary, I plan to share details of our wedding or wedding planning process. The fun stuff. The not so fun stuff. The unexpected stuff. You get the picture.
Stay tuned!
Always,
Bright Side Jessica